Get a state of the art diagnostic ultrasound in 3D and 4D.
Standard service for clients.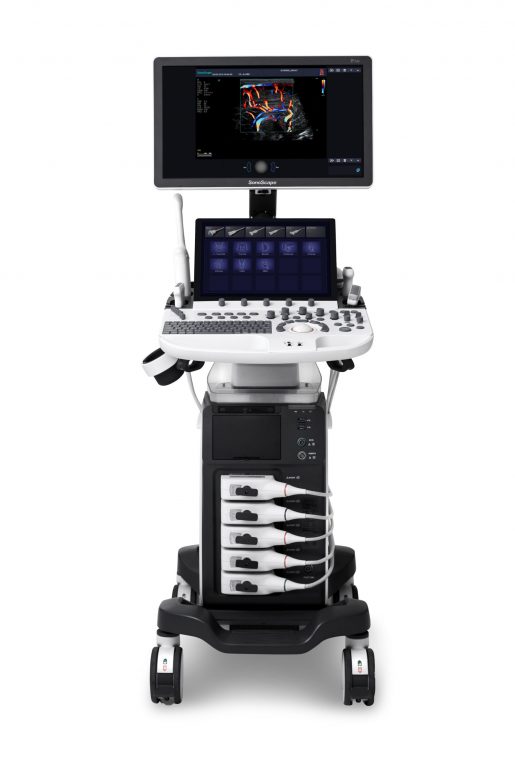 2D/3D/4D Ultrasound Experience
An ultrasound during pregnancy allows us to have a look at your baby in the uterus (womb) by using very high frequency soundwaves. Ultrasounds are used to check on your baby's development and to check for abnormalities. The test is non-invasive, safe and painless. The ultrasound is taken using a special machine with a hand-held scanner which is connected to a computer. Soundwaves are bounced off your baby's body to create a picture.
During the pregnancy, there are the routine 2D ultrasounds in the first and second trimester (to check for dating, anatomical abnormalities and chromosomal abnormalities). In the third trimester, there will be ultrasounds to check on the growth of your baby. Extra ultrasounds may also be performed if there are complications during the pregnancy, such as bleeding.
Dr Renee Verkuijl has the latest state of the art ultrasound that can make 2D, 3D and even 4D pictures of your growing baby. 3D and 4D ultrasound technology goes beyond traditional ultrasound scan technology to give you a more life like, realistic and clearer look at your baby. At every visit, an attempt will be made to have a good look at the baby's developing features (all depending on your baby's position). Viewing your baby's development adds to your parent-child bonding experience before birth. Every ultrasound visit will be recorded on a personal USB stick, which is a unique gift to share the whole pregnancy with your friends and family.