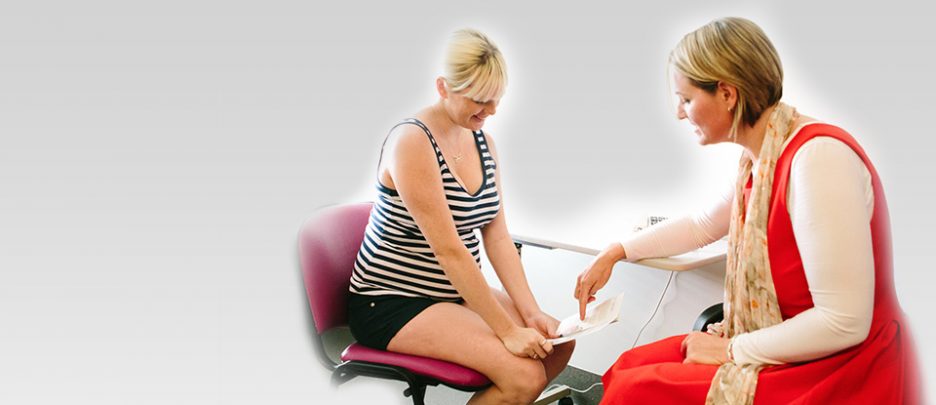 Dr Renee Verkuijl's practice is conveniently located in the Oxford Medical Suites, next to the Mater Hyde Park Hospital. Her rooms are located on the second floor within the building. There is ample parking available, along with wheelchair and elevator access.

In order to provide safe working conditions and to be able to keep up to date with current practices by attending courses and conferences, Dr Verkuijl participates in an after hours on-call roster with the following obstetricians:
Dr Ron Chang
Dr Kurinji Kannan
Dr Lucinda Pallis
The roster applies to after hours and weekend on-call only. An updated roster is available upon request at Reception.